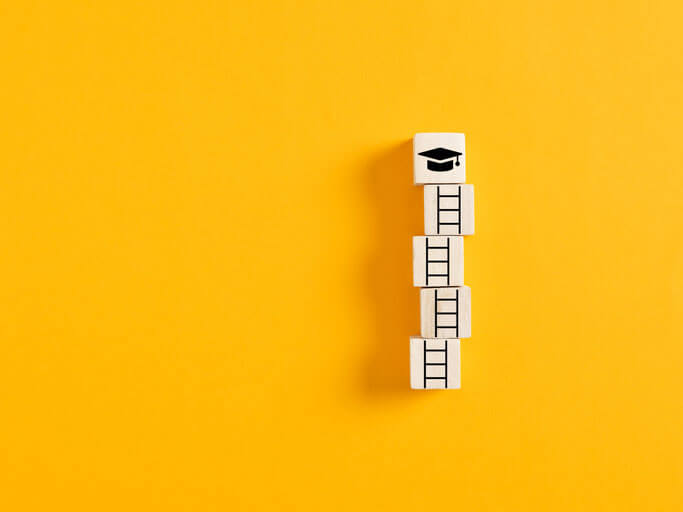 Earning a Master's in Special Education can help you expand your career options in and out of the classroom. You might discover a love for research and craft a study that changes special education for the better. Or if you're already a teacher, you could combine your experience with high-level knowledge and become the informed, compassionate administrator your school or district needs.
But before you start submitting applications, it's important to know what admission boards typically look for. While each Master's Special Education program has its own prerequisites, here are some common requirements you'll likely have to fulfill.
<!- mfunc feat_school ->
Featured Programs:
Sponsored School(s)
<!- /mfunc feat_school ->
Basic Admission Requirements
The most basic requirement for Master's in Special Education programs is a four-year bachelor's degree from an accredited institution. On top of that, you will likely be required to submit official school transcripts, letters of recommendations, and a personal statement or writing sample. Here's what to know about each.
Official Transcripts
Official transcripts can be ordered from your alma mater's office of admissions or registrar's office for a fee. However, your transcripts won't likely be sent directly to you. They'll be sent to the Master's program you're applying to. Because of this, it may be a good idea to follow up and make sure the school received your transcripts. If you attended multiple schools during your undergraduate studies, you'll likely need to submit transcripts from them all.
Letters of Recommendation
Most Special Education Master's programs require applicants to submit two to three letters of recommendation. This might include one letter from someone involved in your education (a professor, academic advisor, etc.) and an additional one or two letters from professional colleagues who can speak to your experience working with children. Researchers, fellow teachers, mentors, and supervisors may all fulfill this requirement.
Personal Statements and Writing Samples
Programs that require personal statement essays often want applicants to communicate their current knowledge, their capacity to learn more, and what goals they have. You might write about volunteering with autistic children or children with disabilities from underprivileged backgrounds. Or perhaps a mentor helped you reach a child you just couldn't seem to connect with — how did you integrate that learning moment into your skillset? Each school likely has its own criteria for personal essays so be sure to analyze instructions carefully.
Some programs allow applicants to submit previous writing samples instead of a completely new essay. This might be a research project you're particularly proud of or a literature review you did while investigating different educational techniques. Try to choose a paper that demonstrates your critical thinking, organizational, and writing skills. But once again, be sure to double check each program's writing sample guidelines. They may differ slightly between schools. In fact, some schools require both writing samples and personal statements.
<!- mfunc search_btn -> <!- /mfunc search_btn ->
Academic Performance Criteria
To attract the most qualified candidates, many Special Education Master's programs require students to have a cumulative undergraduate GPA of 3.0. However, some schools have GPA requirements as low as 2.5.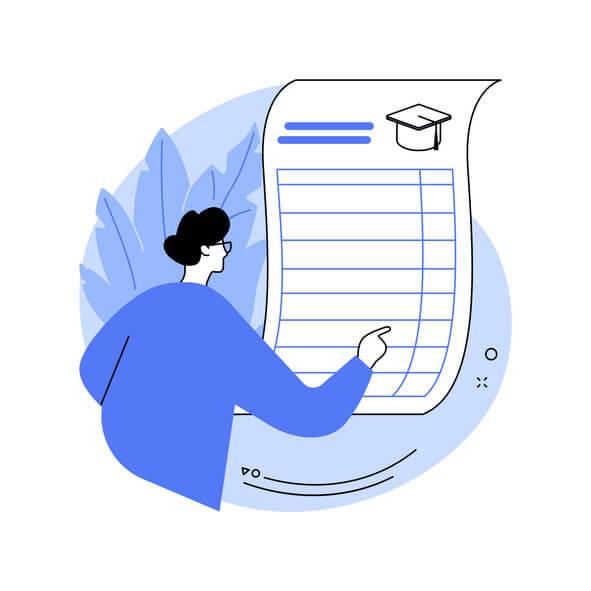 Additionally, some schools require applicants to take the General version of the Graduate Records Exam (GRE). According to the Educational Testing Service (the agency that administers the GRE and other subject-specific standardized tests), the GRE tests students' verbal and quantitative reasoning skills as well as their analytical writing abilities.
Each school weighs GRE scores and scores of individual sections differently so it's important to investigate your desired program's standards. At some schools, students with lower GPAs have the option to submit GRE scores to bolster their chances of being accepted.
Prerequisite Course History
If you have a stellar undergraduate GPA, great reference letters, and above-average GRE scores, there's still one important question to consider: "Do I have the right kind of bachelor's degree to get into a Master's Special Education program?" Fortunately, the answer to that question is likely a resounding "Yes!" Students from all types of backgrounds can pursue Master's degrees in Special Education. But depending on your background, you may be required to take certain prerequisite courses before diving into your Master's education.
Students Without Bachelor's Degrees in Education
If you have no background in teaching, you may want to investigate Special Education Master's programs that have degree tracks for people outside of educational studies. Before actually pursuing your degree, you may be required to take classes on subjects like:
Human development.
Educational theory and pedagogy.
Child psychology.
Developmental and learning disabilities.
In many cases, you'll also take classes that fulfill state teaching licensure requirements. This way, you can earn a Master's in Special Education while also becoming eligible to work in schools all at the same institution.
If you have a bachelor's in a subject like sociology or psychology, you may fulfill some prerequisite course requirements. If that sounds like your situation, it's important to work with school administrators on determining which credits count towards their prerequisite requirements and which ones don't.
Students With Bachelor's Degrees in Education
If you earned a bachelor's in education, have a state teaching license, and/or are a practicing teacher, you might receive credit for your previous experience or classes. However, you may still want to verify that your previous courses count towards the school's prerequisite requirements. If they do, you may even be able to earn your Master's in Special Education online in as little as two years — and do it on your own time.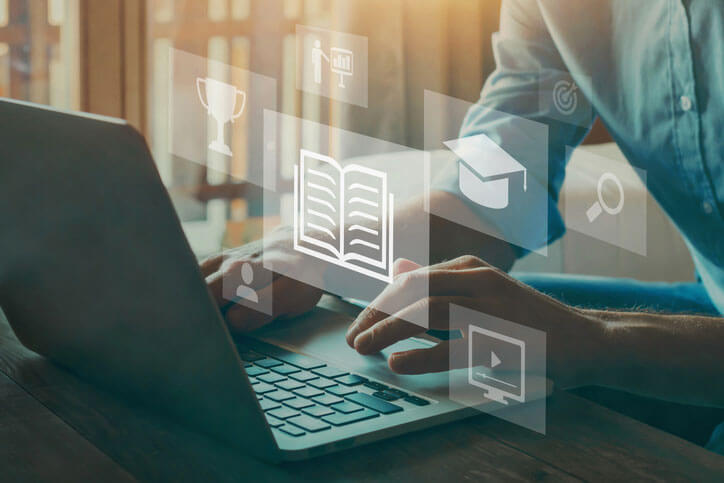 But keep in mind that as you learn more about this rewarding field of education, you'll also have to meet your state's requirements for special education teachers. According to TEACH National, a nonprofit founded by the Department of Education that helps budding teachers understand teaching certification regulations, these requirements vary widely between states.
Typically, special education teachers in public schools need to be licensed while those working in private schools don't. Fortunately, Special Education Master's programs often take these regulations into account and put their students on the right path through accredited course sequences and hands-on learning opportunities.
Whether you come from a teaching background or not, pursuing a Master's in Special Education can prepare you to make learning a truly equitable endeavor. It may take some time to find the right program and understand its prerequisites, but your career in special education could very well change the lives of the students, families, and teachers in your community for the better.